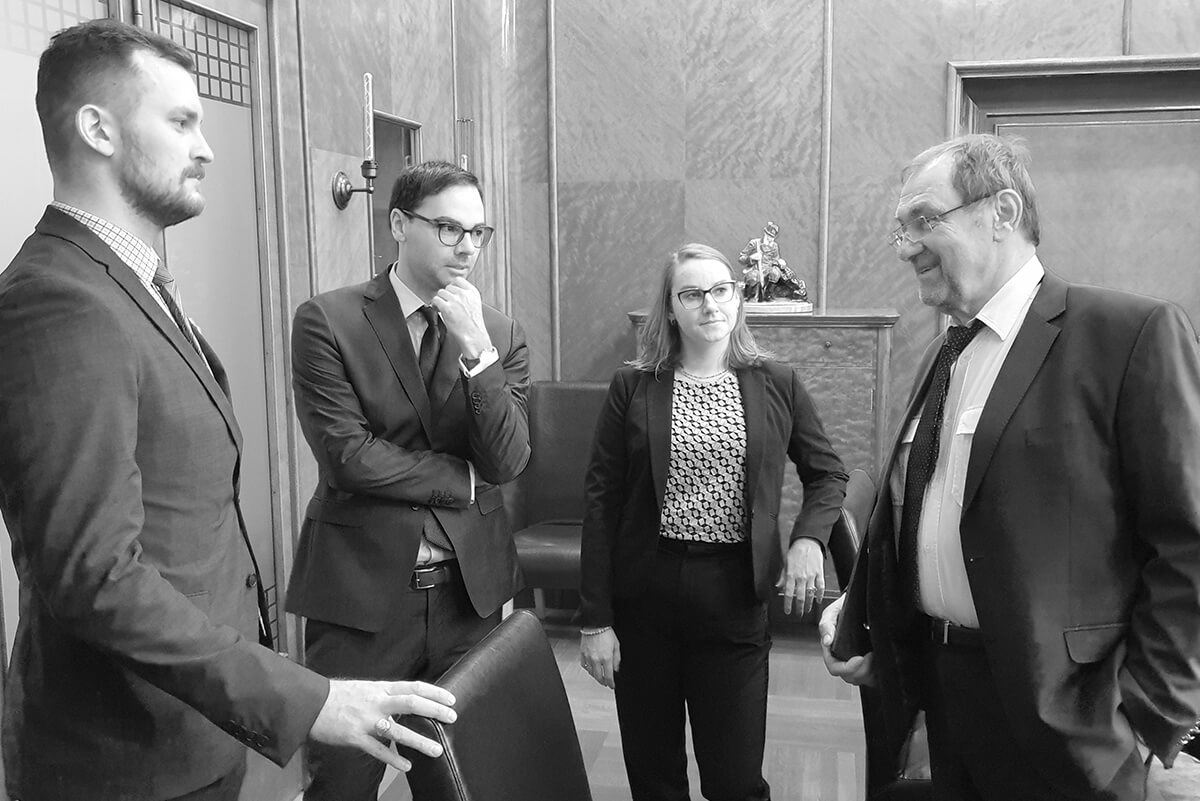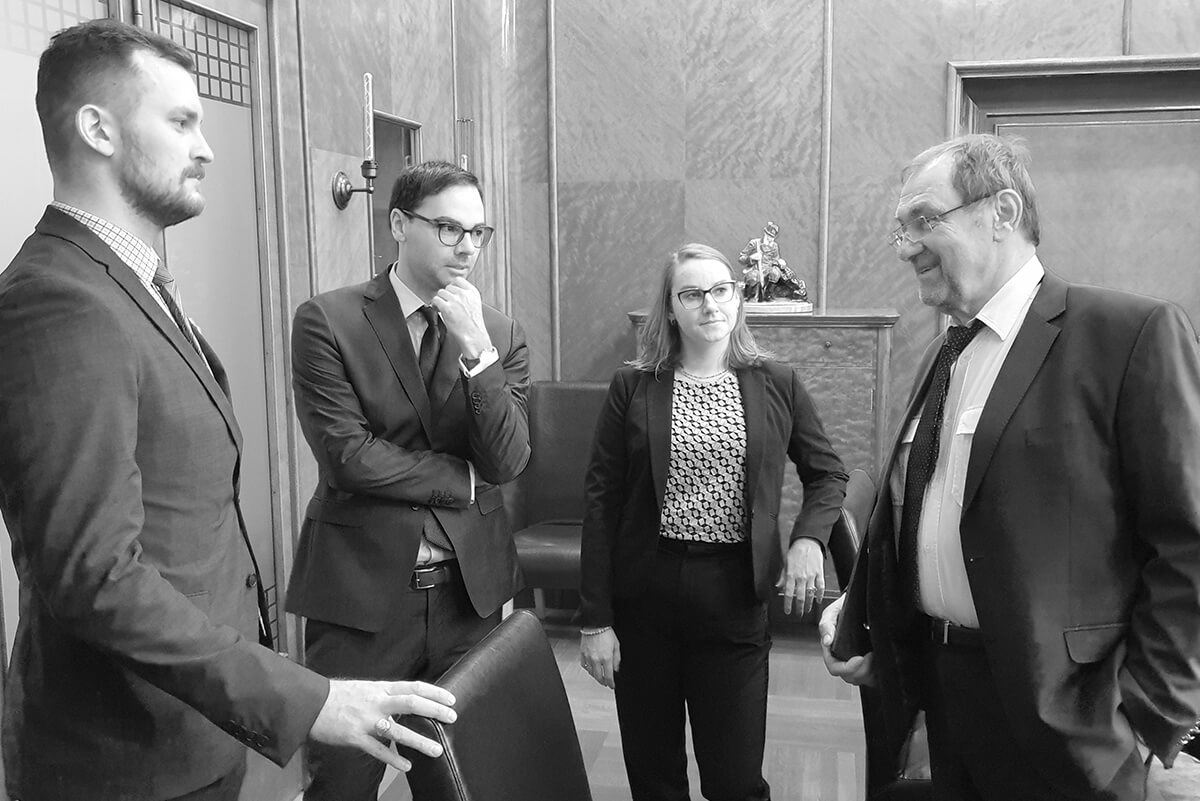 Our law-firm offers legal services in all branches of Czech law. In addition, our lawyers specialize in the following areas of law, areas in which they became renowned professionals over the years.
MAURIC JANÁK ZEITHAML s.r.o. advokátní kancelář has a Spanish department and a German department, which provide legal services to our Spanish and German speaking clients in their respective languages. Our subsidiary company MJZ Tax & Accounting Services s.r.o. also provides accounting and tax services, supplementing the services of our law firm.
Looking for a partner who will always stand at your side?
We understand your problems and we can solve them.