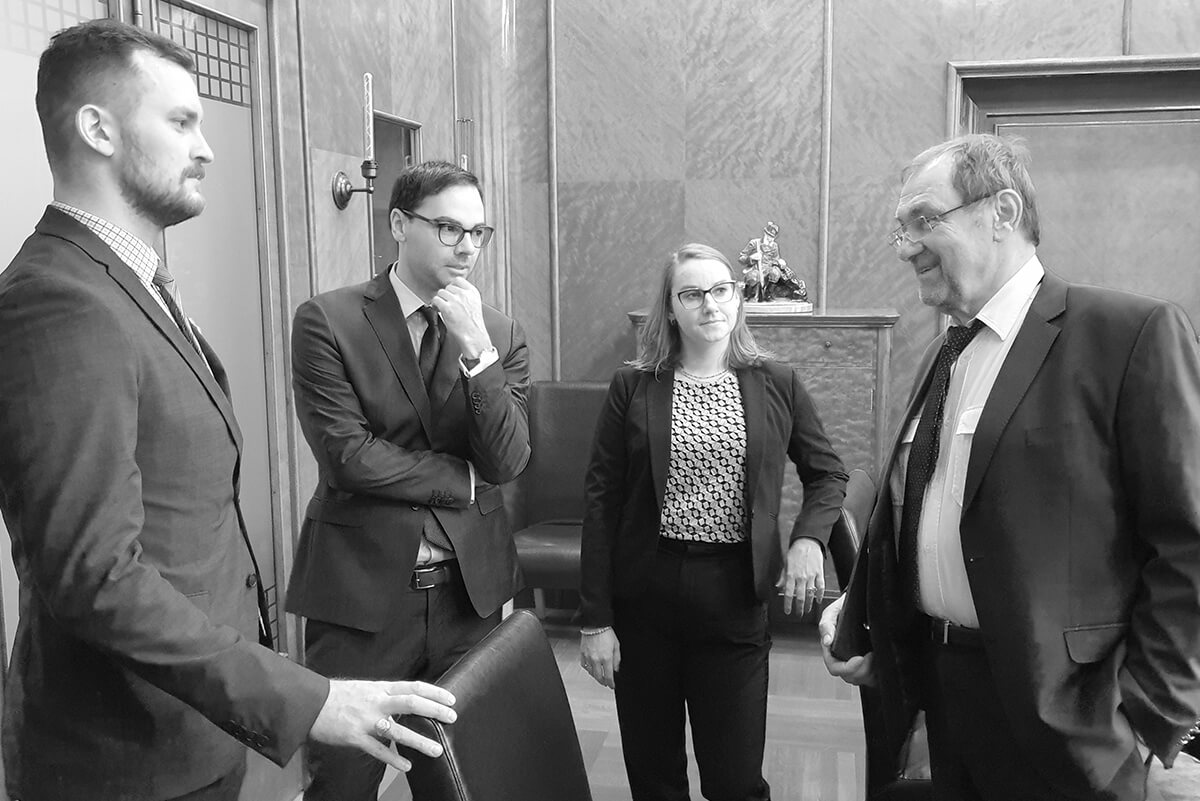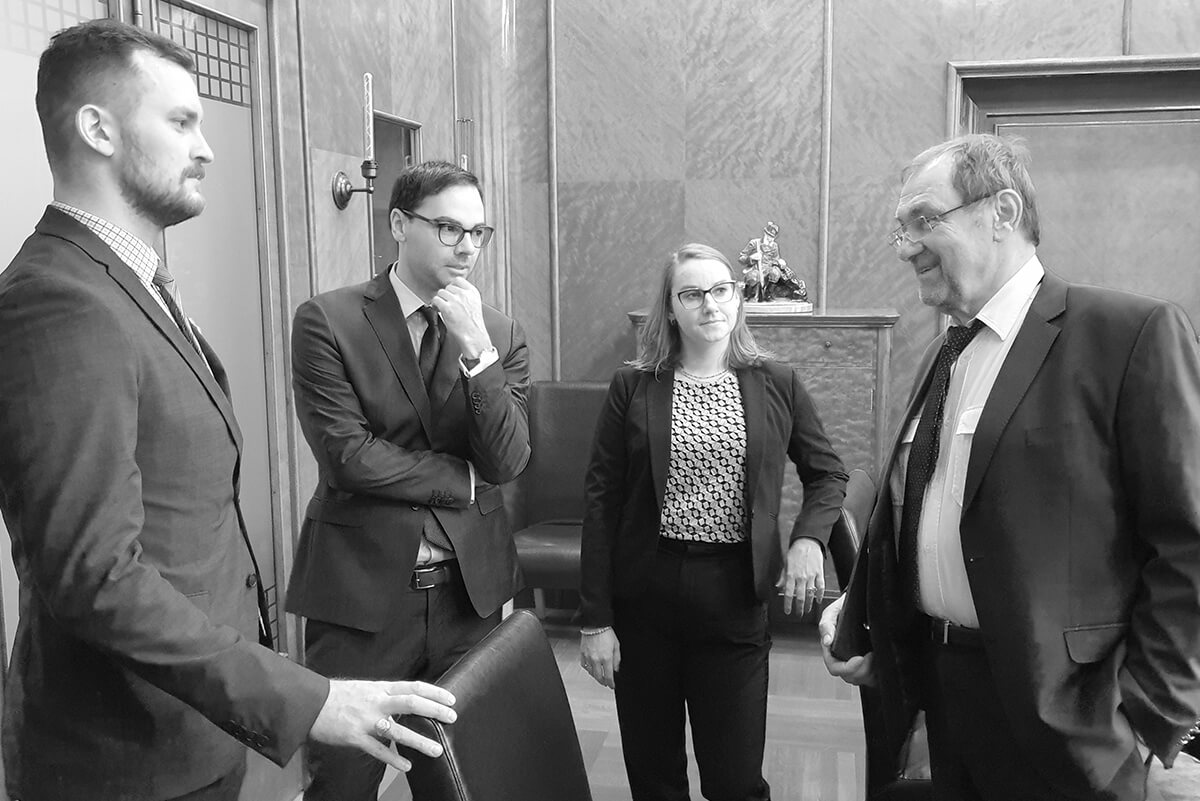 Our attorneys offer vast knowledge and experience in all the key areas of the Czech and the European law, as a result of decades of law practice both nationally and internationally (uninterruptedly since 1976). The experience of the members of our law team exceeds the qualification of a common attorney as many of our attorneys are also qualified for other legal professions. Among the members of our team, you may find an arbitrator of the Arbitration Court attached to the Economic Chamber of the Czech Republic and Agricultural Chamber of the Czech Republic, an arbitrator of the International Court of Arbitration of the International Chamber of Commerce in Paris (ICC), a bankruptcy trustee or a forensic interpreter and translator from German. Mention should also be made of our important Spanish department, which includes a Spanish lawyer who also speaks Czech, as well as a Czech lawyer who also speaks Spanish, and our accounting department, whose services can be used to added to the comprehensive legal services of our law firm.
Our law firm is therefore able to offer qualified services in all areas of private and public law. The following areas can however be highlighted as areas in which our colleagues are most experienced.
Looking for a partner who will always stand at your side?
We understand your problems and we can solve them.