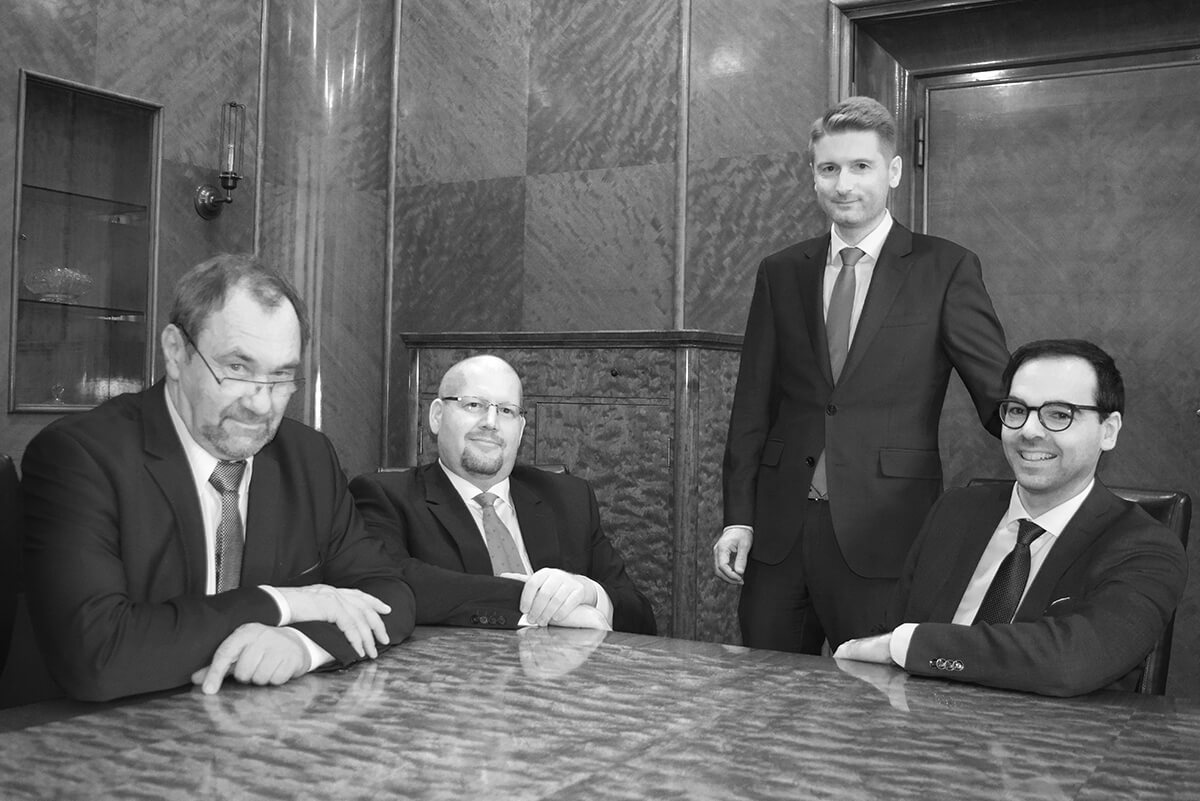 EALG
The Euro-American Lawyers Group (EALG) is an international association of independent law firms, founded in 1985. EALG directly unites law firms from 26 countries, providing valuable contacts from all around the world. As a member of EALG we can better provide legal advice on an international scale and defend the interests of our clients anywhere in the world while also providing the opportunity of direct, quick and effective access to other legal services abroad.
DTIHK 
The Czech-German Chamber of Commerce and Industry (DTIHK) is the largest bilateral foreign chamber of commerce in the Czech Republic. Through a wide range of services, the German Chamber of Commerce has been actively supporting Czech companies in entering the German market since 1993. Thanks to its worldwide network consisting of 130 foreign partner chambers of commerce and industry DTIHK offers many practical business-related services almost anywhere in the world.
AIPPI
The Association Internationale pour la Protection de la Propriété Intellectuelle (AIPPI) is one of the most important international organizations dedicated to the development and protection of industrial and intellectual property. AIPPI keeps all its members (more than 8,000) from more than 130 countries up to date with the latest global developments in the area of intellectual and industrial property, a field that thanks to the Internet has been constantly and rapidly evolving for decades.
Pajares & Asociados Abogados
This Spanish law firm with more than 60 years of history has a vast network of collaborating law firms in many states around the world, especially in Latin America. Besides the provision of legal services, Pajares & Asociados is also able to provide business contacts worldwide.