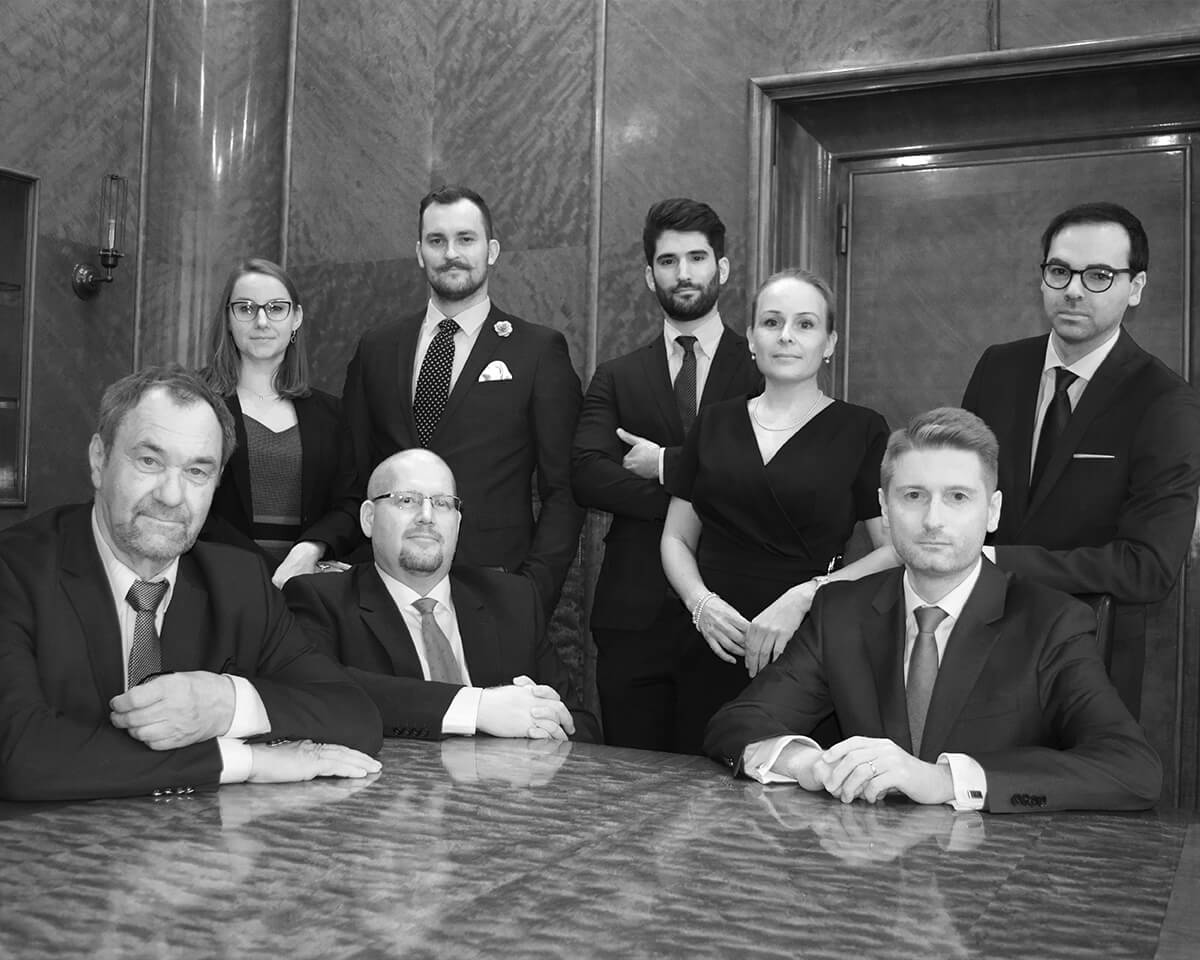 Mauric Janák Zeithaml s.r.o. advokátní kancelář
The success of our clients
is our highest priority
We offer decades of experience and innovative solutions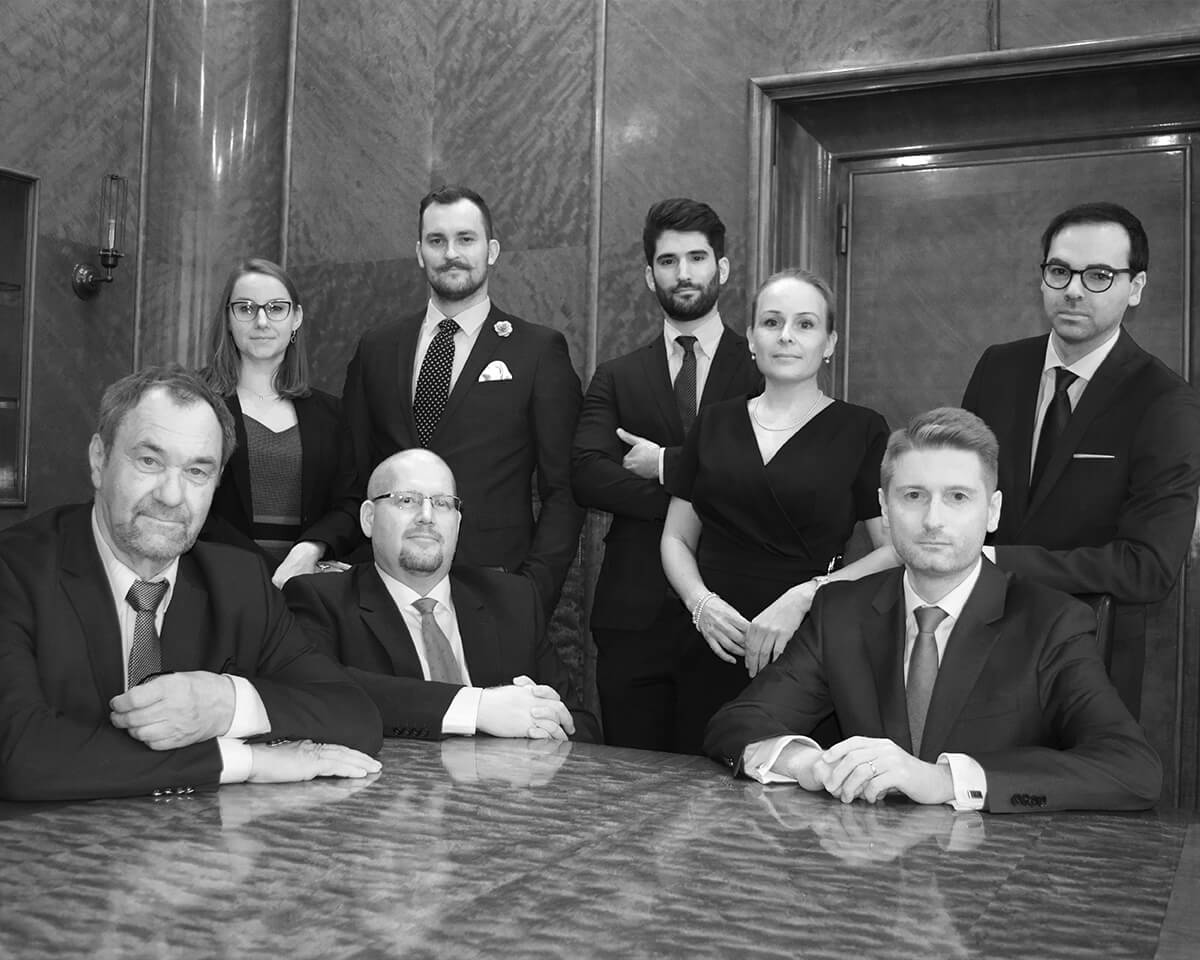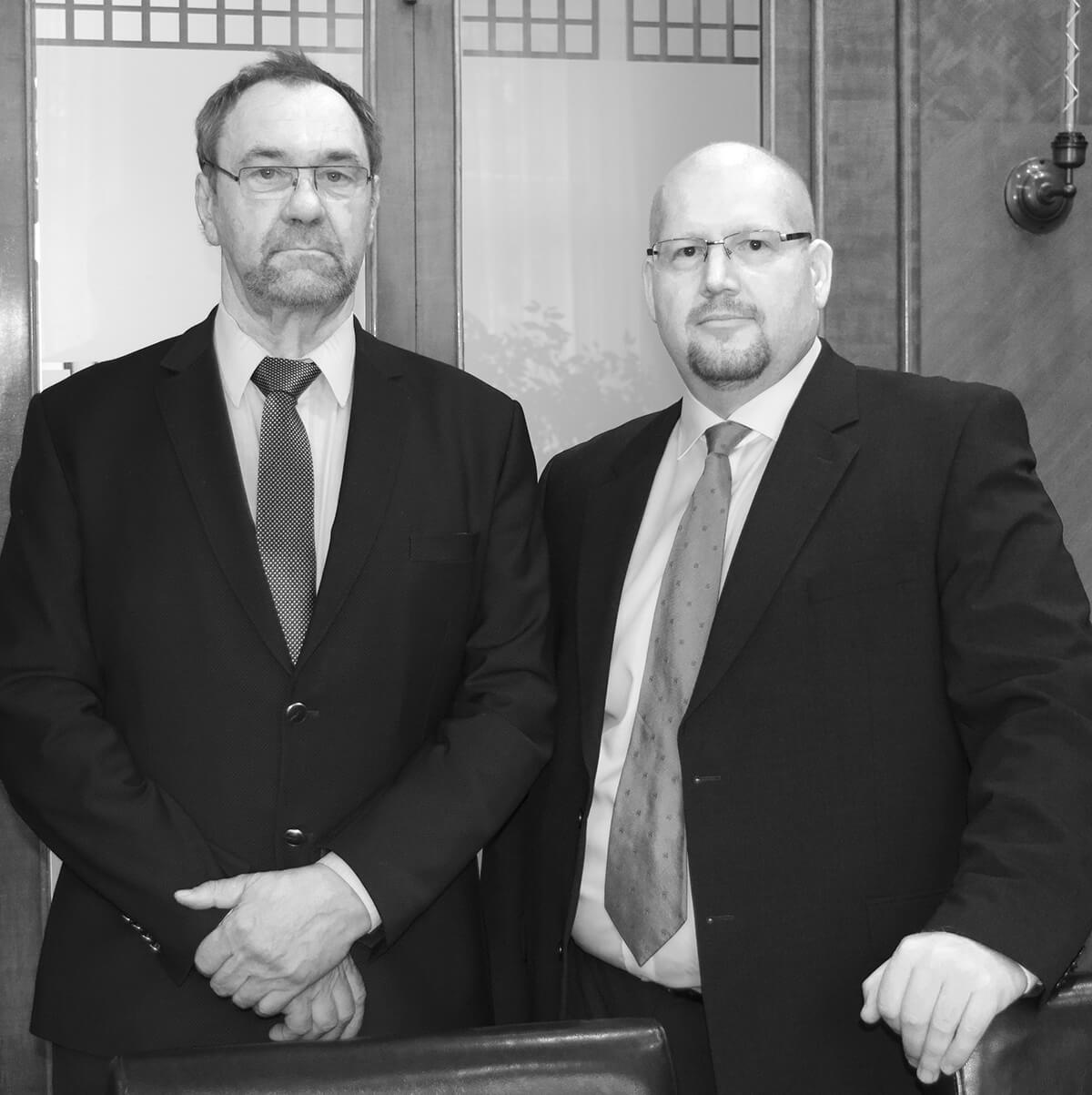 Our values
Trust, professionality, honesty
We perceive the Law as a means that provides an opportunity to resolve conflicts in a peaceful manner, and a possibility to reach solutions acceptable for all parties. Our job is to protect the prosperity and welfare of people, thus contributing to the proper development of society as a whole. Through the Law, we help our clients to grow personally and professionally, together overcoming the challenges that may arise.
We provide first-class legal services to all our clients, always seeking a long-lasting and mutually beneficial business relationship. We treat each client in an individual and personalized manner, with special emphasis on trust and honesty, values that we consider indispensable for the proper functioning of any professional and personal relationship.
Why choose us
We insist on precision
Our team will do its utmost to provide you with the best possible results. A meticulous preparation and precision are the bases of our work ethic.

Our team
Attorneys ready to assist you
Looking for a partner who will always stand at your side?
We understand your problems and we can solve them.