Mauric Janák Zeithaml s.r.o. advokátní kancelář
The success of our clients is our highest priority
The success of our clients is our highest priority
We offer decades of experience and innovative solutions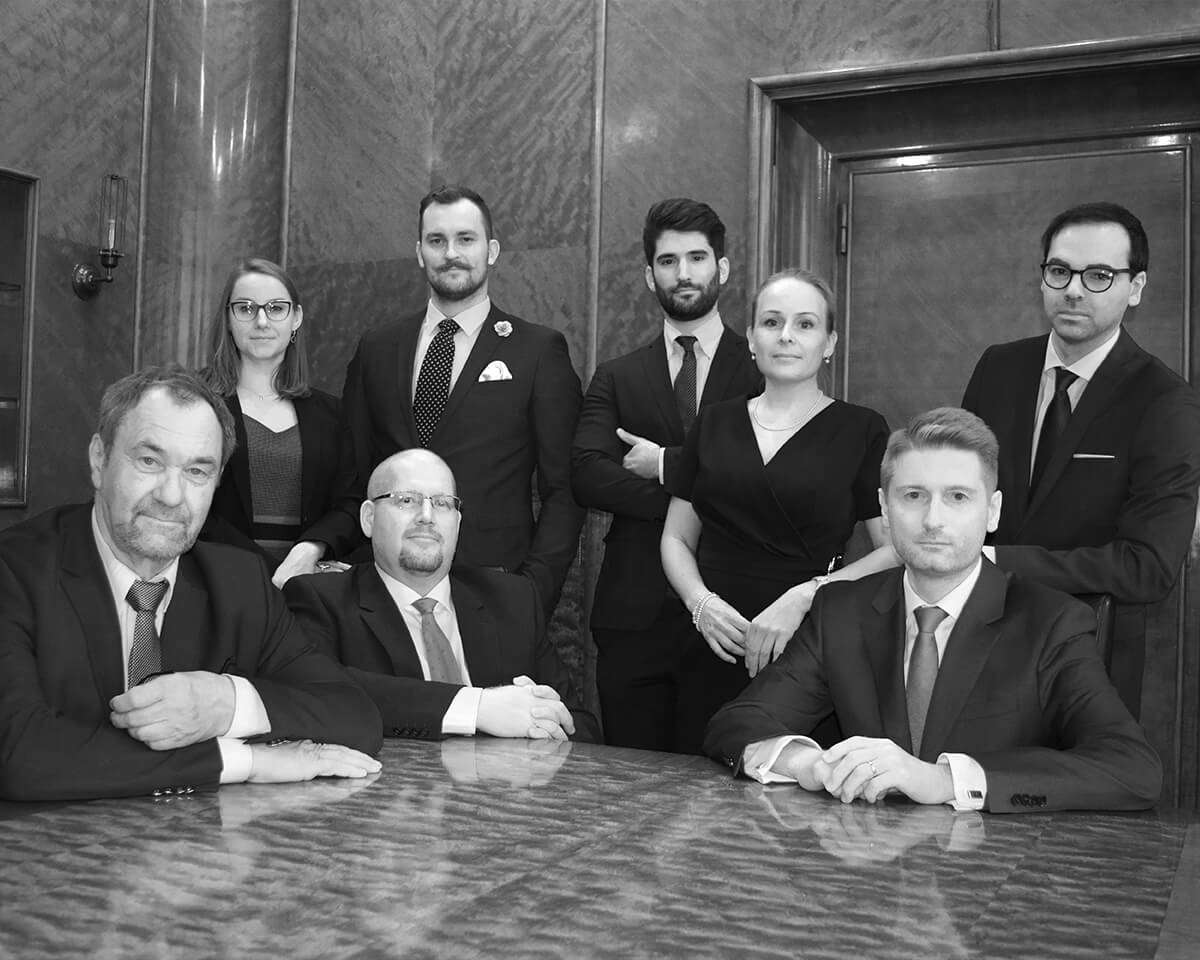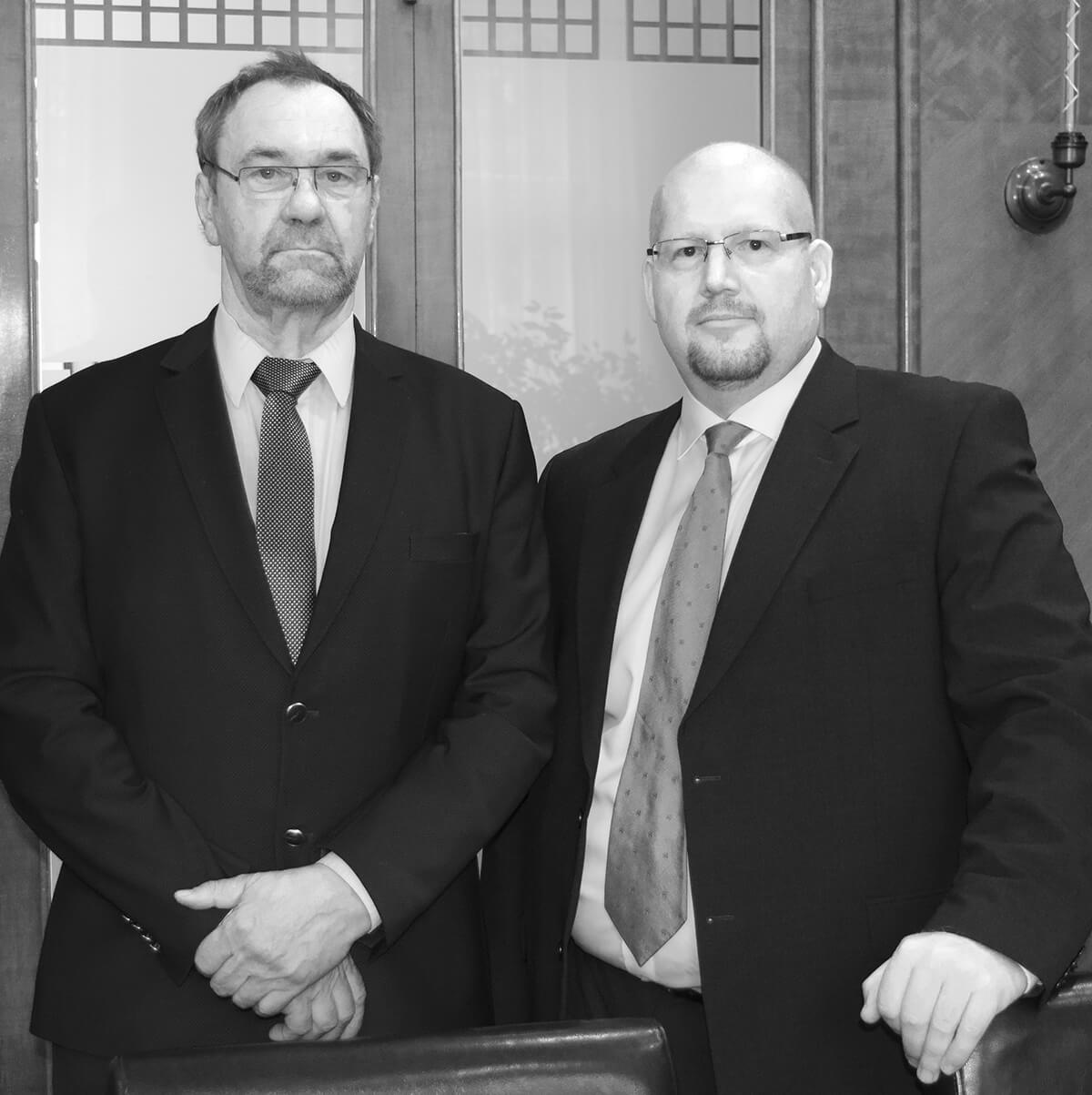 Our values
Trust, professionality, commitment
Why choose us
We insist on precision
Our team will do its utmost to provide you with the best possible results. A meticulous preparation and precision are the bases of our work ethic.

Our team
Attorneys ready to assist you
Looking for a partner who will always stand at your side?
We understand your problems and we can solve them.